I am not a Professional Ballet Dancer
Megan Ling started ballet at the age of 4 and has trained under Ms. Yan since 2017. She has just completed her RAD Advanced 2 examination in April 2021 and has won several accolades in competitions like Asian Grand Prix, Get the Beat, Commonwealth Society of Teachers of Dancing (CSTD) Competitions and Asia Dance Arts Festival. Most recently, she was also awarded the Gold Medal in the 2021 World Ballet Grand Prix.
While schooling, Megan was also heavily involved in her Co-Curricular Activities (CCA), serving as the President of Methodist Girls' School's Dance Club and Vice-President of Anglo-Chinese School (Independent)'s Dance Venia. She has also received three Certificates of Distinction (2015, 2017, 2019) for the Singapore Youth Festival Arts Presentation (Dance).
Last year, she graduated from Anglo-Chinese School (Independent) with a perfect aggregate score of 45 points for the International Baccalaureate Diploma Programme. She has decided to further her studies at the prestigious Yong Loo Lin School of Medicine, National University of Singapore.
What follows is a letter from her to her peers, sharing her story of how she balanced ballet with academics.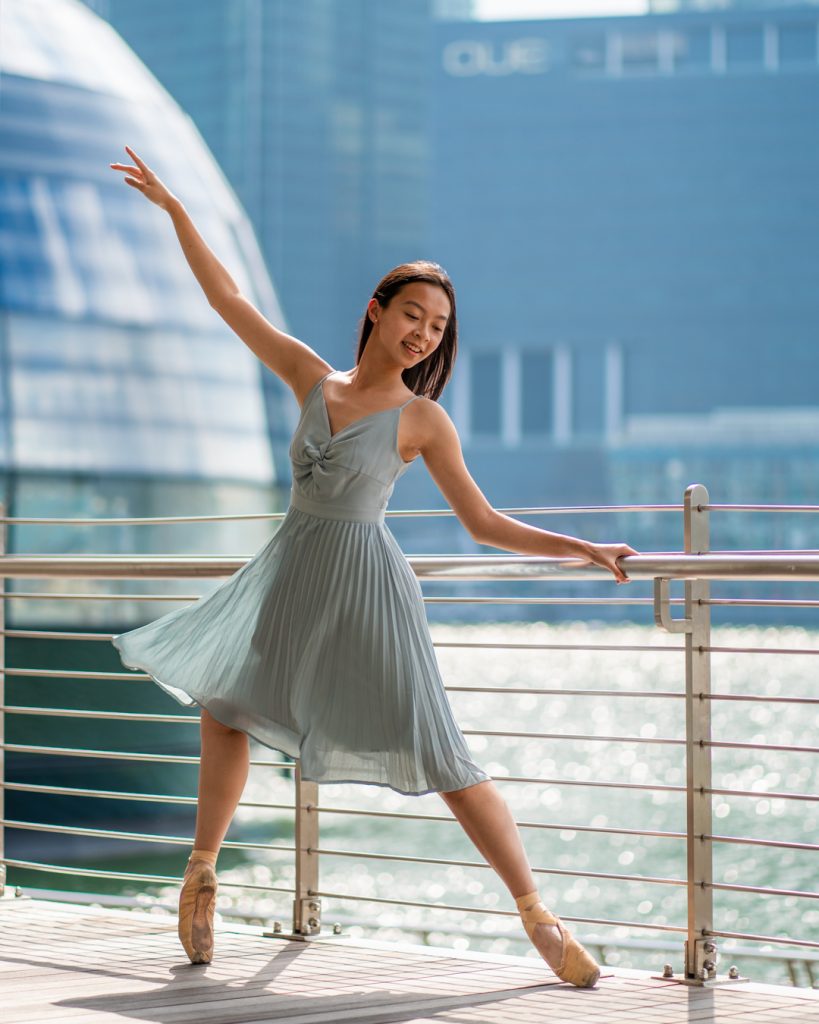 Did Ballet affect your decision to study Medicine?
Ballet is notoriously known for its picture-perfect moments. Behind them, however, is the constant scrutiny of every part of the body; Rigorous and detailed preparation, during which self-discipline and resolve are paramount. Similarly, surgeons and doctors undergo demanding training, compounded with hours of repetition to build muscle memory and essential skills. As dancing and operating on patients require the same precision, dexterity and proprioception, this affirmed my resolve to pursue medicine and surgery.
How has your ballet training benefitted your world outside of dance?
While ballet may not be directly related to my future career, it has taught me values that are widely applicable to other aspects of my life. In ballet, the amount of work that you put in is directly proportional to the improvements that you will see, enabling me to understand the value of hard work. This sense of ownership has brought me through my education and is something that I hope to remember as I enter a new stage in my life.
As a form of exercise, ballet has also taught me to respect, condition and maintain my body in prime condition to perform at my best. It also serves as a leisure form of exercise that allows me to keep fit and stay active even during heavy academic periods.
Beyond the physical benefits of ballet, the mental toughness to persevere through long, tiring and challenging classes along with learning to handle disappointment have been invaluable. In every aspect of our lives, we are bound to encounter hardship and failure, but being able to lose gracefully and bounce back quickly has allowed me to make the most of each experience, regardless of the outcome.
Finally, participating in group dances with Yan Ballet Academy (YBA) has taught me about teamwork. While ballet is often perceived as an individualistic art form where dancers try to stand out, group dances require dancers to blend in. This involves elaborate coordination of small details which demands an unparalleled level of cohesiveness, understanding and mutual respect.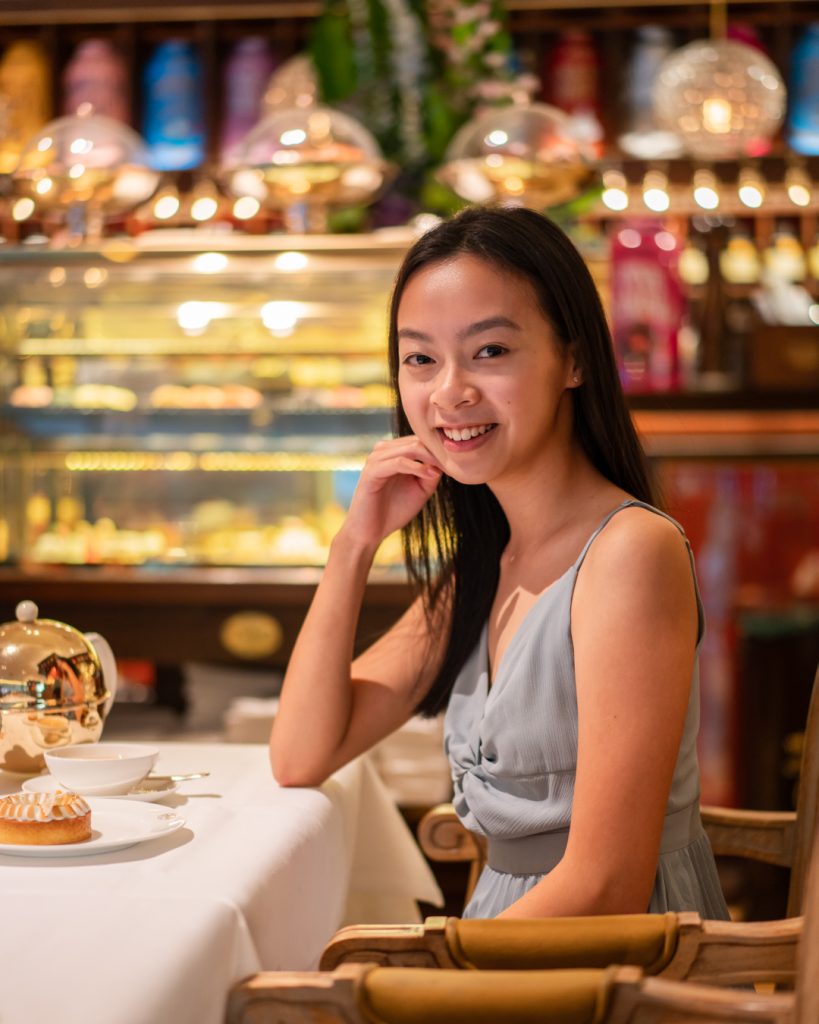 How do you balance ballet exams, competition trainings and academic commitments?
Balancing my academic and co-curricular commitments has been a challenge that requires self-discipline and time management. Learning how to prioritise the different commitments during heavy seasons like competitions or final year academic exams was particularly useful in managing my load. Moreover, I learnt that staying focused while attending each class, be it in ballet or in school, and consistently putting my best into everything I do was very effective to prevent the piling up of work, allowing me to balance all my commitments.
What advice do you want to share with your juniors at YBA?
I would like to encourage my YBA juniors to be unafraid of taking the road less travelled. My journey with ballet has been unorthodox; While I trained with the intensity and rigour far beyond a recreational activity, my dedication and commitment to ballet did not stop me from choosing a career outside of it.
Yet, as ballet teaches and involves much more than just the physical body, many lessons and experiences that I have learnt from ballet have impacted me greatly. However, it is the bi-directional interaction between both facets of my life that have truly moulded me into the dancer and person that I am today. It gave me a unique character and story – something that I believe everyone should pursue, discover and embrace.
With the prevalence of social media, dancers often find themselves pressured to conform to specific body types that are perpetuated by photos and comparisons. While social media brings great awareness to the arts, I would like to encourage my juniors not to get caught up in the outward projection of themselves, but to focus on being the best versions of themselves. I found that this was particularly helpful in preserving my passion for ballet after all these years.
When you join your University, will you still continue to take ballet classes?
For now, I intend to continue training for competitions with Ms. Yan at Yan Ballet Academy. However, should my course become too demanding, I hope to continue ballet recreationally, at the very least.
— Megan Ling