OurHistory & BackgroundProfessional Ballet TrainingEST. 2014
Yan Ballet Academy is a premier ballet school in Singapore. Founder and Artistic Director Wang Yan is a professional ballet teacher, training young talented dancers in Singapore at highly competitive levels. Her teaching methods are based on her 10 years' experience as a leading soloist performer for the Shanghai Ballet Company.
In the past 4 years alone, YBA's students have won 263 gold medals and 184 silver medals, including the first ever Singaporean gold medal at the Asian Grand Prix. Ms. Wang Yan has also herself won multiple awards for her teaching and choreography.
YBA focuses on two lines of ballet training: The Vaganova Method is a ballet technique and training system devised by the Russian dancer and pedagogue Agrippina Vaganova (1879–1951). It is acknowledged all over the world as the foremost training syllabus for classical ballet. The Method is an extraordinary system that develops the knowledge of how one's body should be used in order to dance with expression, yet without injuries.
We also offer a complete classical ballet program with certification by the world's most influential dance education and training organisation – Royal Academy of Dance (RAD). This programme is suitable for students who are looking for a renowned, systematic curriculum with clear progress measurement though RAD exams.
In addition, YBA offers ballet classes for adults of all ages and capabilities. Ballet is a full body work out that engages the whole body. It is a fun form of strength training and improving grace and poise.
YBA also has toddler classes (3-4 years old) where children can express their imagination through body movements and dance. The children also learn communication skills in a group setting.
YBA is a Royal Academy of Dance (UK) Approved Examination Centre, with registered RAD Teachers.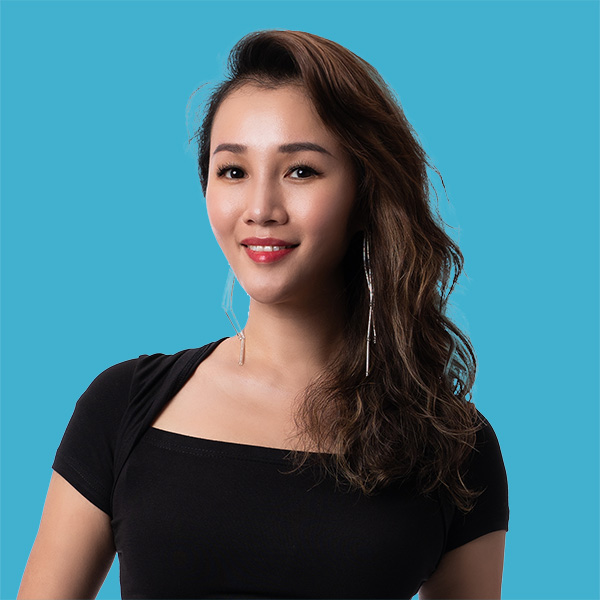 Ms. Wang Yan
Principal & Artistic Director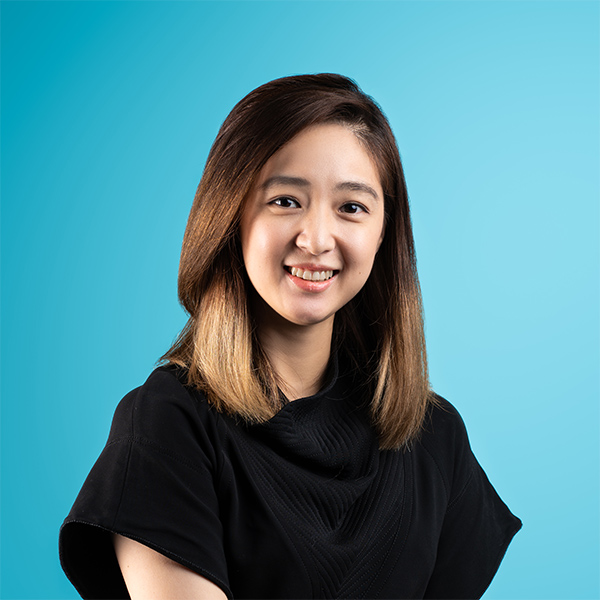 Ms. Sun Honglei
KINEX Branch Principal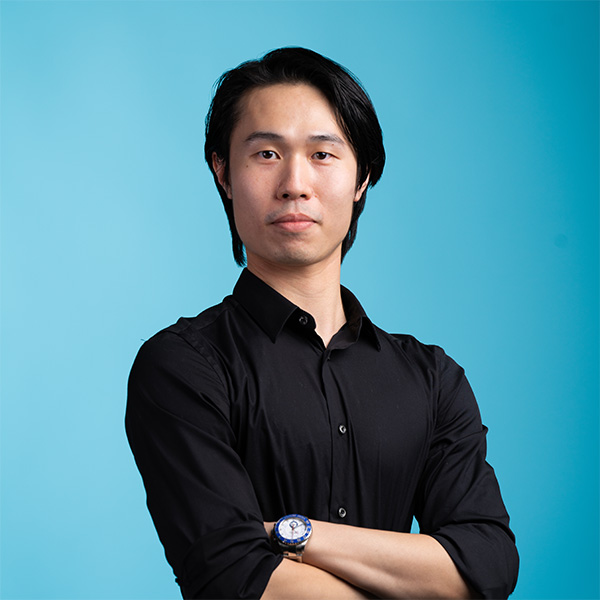 Mr. Huo Liang
National Stadium Branch Principal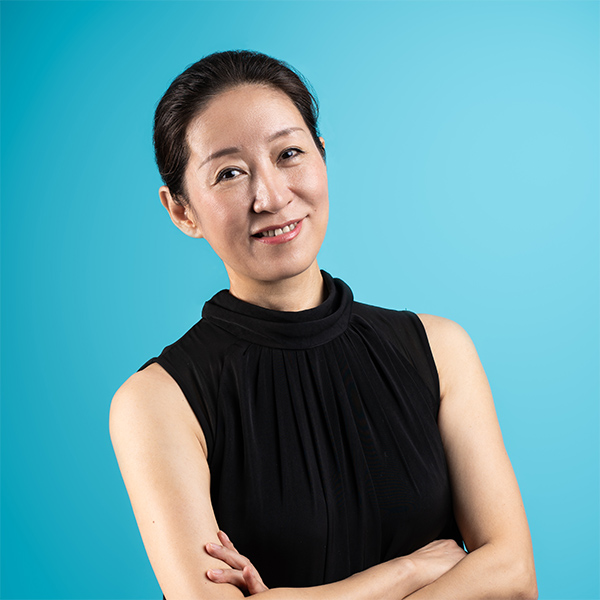 Ms. Cao Yang
Co-Founder & Choreographer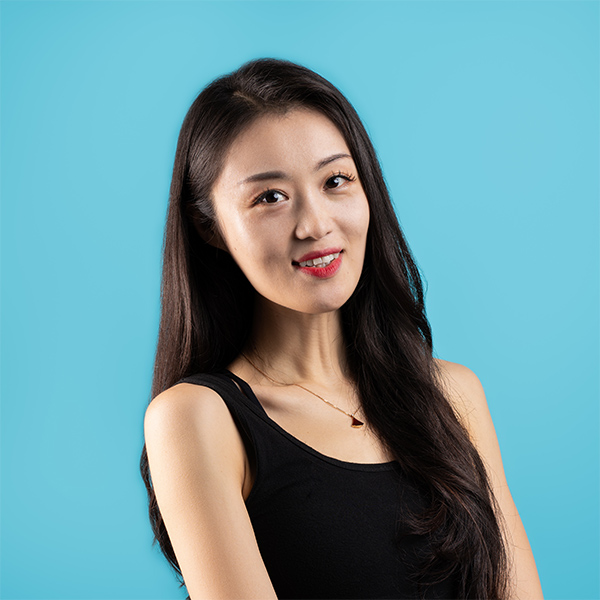 Ms. Emily Xu
Balestier Branch Principal