Our Class Schedules
You can register for our classes by contacting us at admin@yanballetacademy.com, call/WhatsApp +65 65145175. or book a trial class online: Book a Trial Class
| Branch | Term | Term Dates | Class Schedule |
| --- | --- | --- | --- |
| Tanjong Katong (KINEX) | 2023, Term 4 | 1 Oct - 18 Dec 2023 | View |
| Balestier (BT Center & Shaw Plaza) | 2023, Term 4 | 1 Oct - 18 Dec 2023 | View |
| One North | 2023, Term 4 | 1 Oct - 18 Dec 2023 | View |
| Jurong East | 2023, Term 4 | 1 Oct - 18 Dec 2023 | View |
| National Stadium (Kallang Wave) | 2023, Term 4 | 1 Oct - 18 Dec 2023 | View |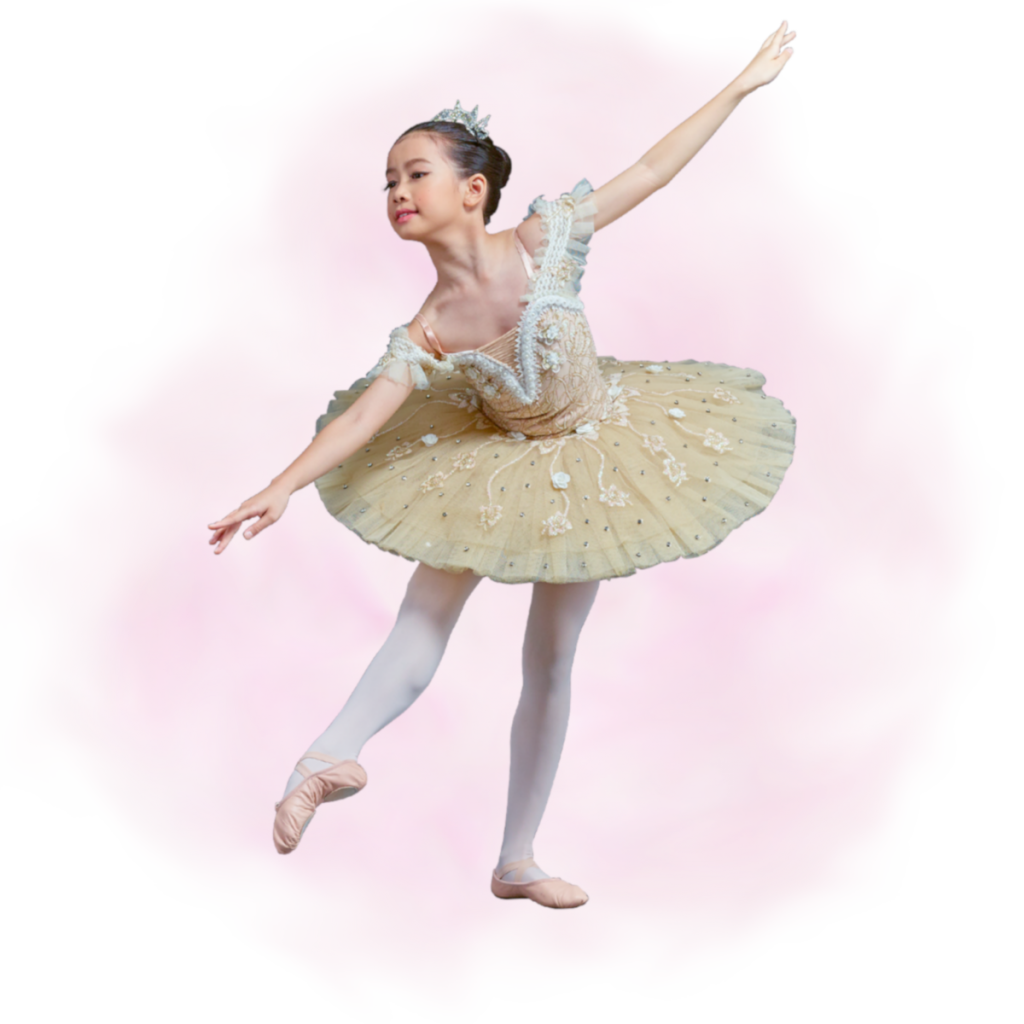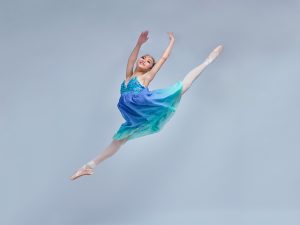 Elite Vaganova
Program
The Vaganova Method is a ballet technique and training system devised by the Russian dancer and pedagogue Agrippina Vaganova (1879–1951). It is acknowledged all over the world as the foremost training system for classical ballet. The Method is an extraordinary system that develops the knowledge of how one's body should be used in order to dance with expression, yet without injuries.
All YBA competitive dancers are trained using the Method. Those students have achieved extraordinary results in Singapore: 61 gold & 27 silver medals in only 3 years. This includes the first ever Singaporean gold medal at the Asian Grand Prix.
Admittance to our Elite Vaganova Program is by audition only.
Royal Academy of Dance
Classical Ballet Classes
We offer a complete classical ballet program with certification by the world's most influential dance education and training organisation – Royal Academy of Dance (RAD). YBA is a RAD Approved Examination Centre, with registered RAD Teachers.
Students begin their training from Pre-Primary levels, progressing into 8 Graded and 6 Vocational levels. Beginners as young as 4 years old with no upper age limits are welcome to join the programme. This programme is suitable for students who are looking for a renowned, systematic curriculum with clear progress measurement though RAD exams.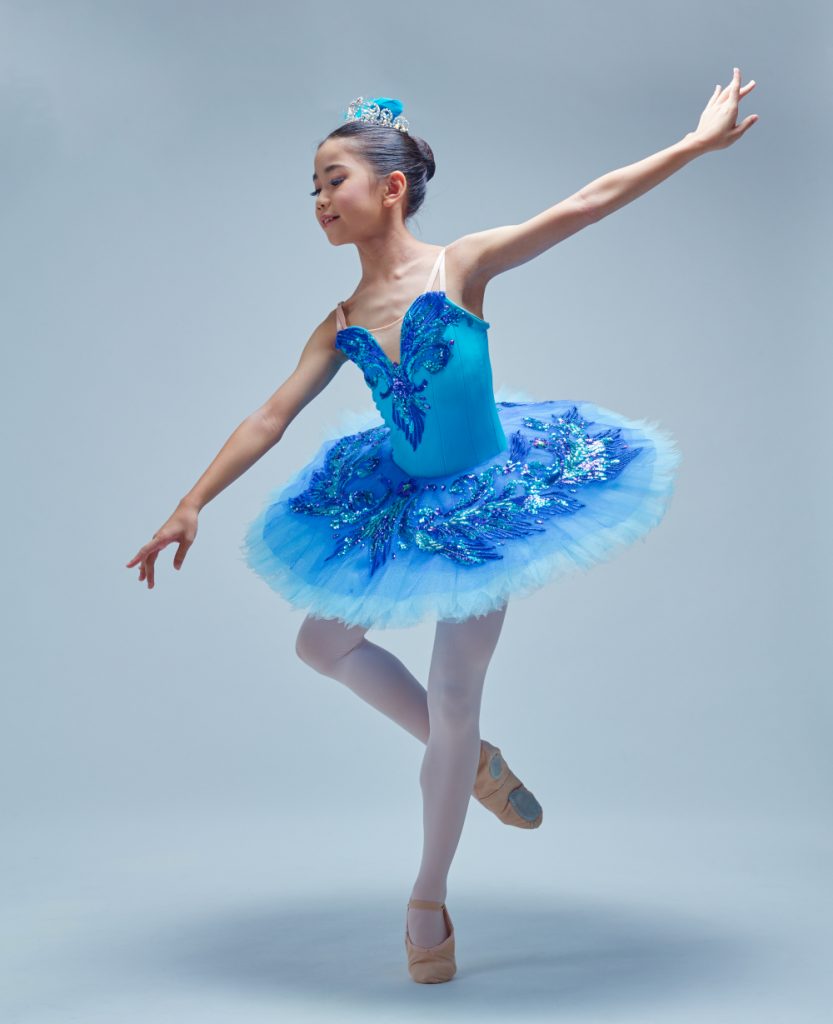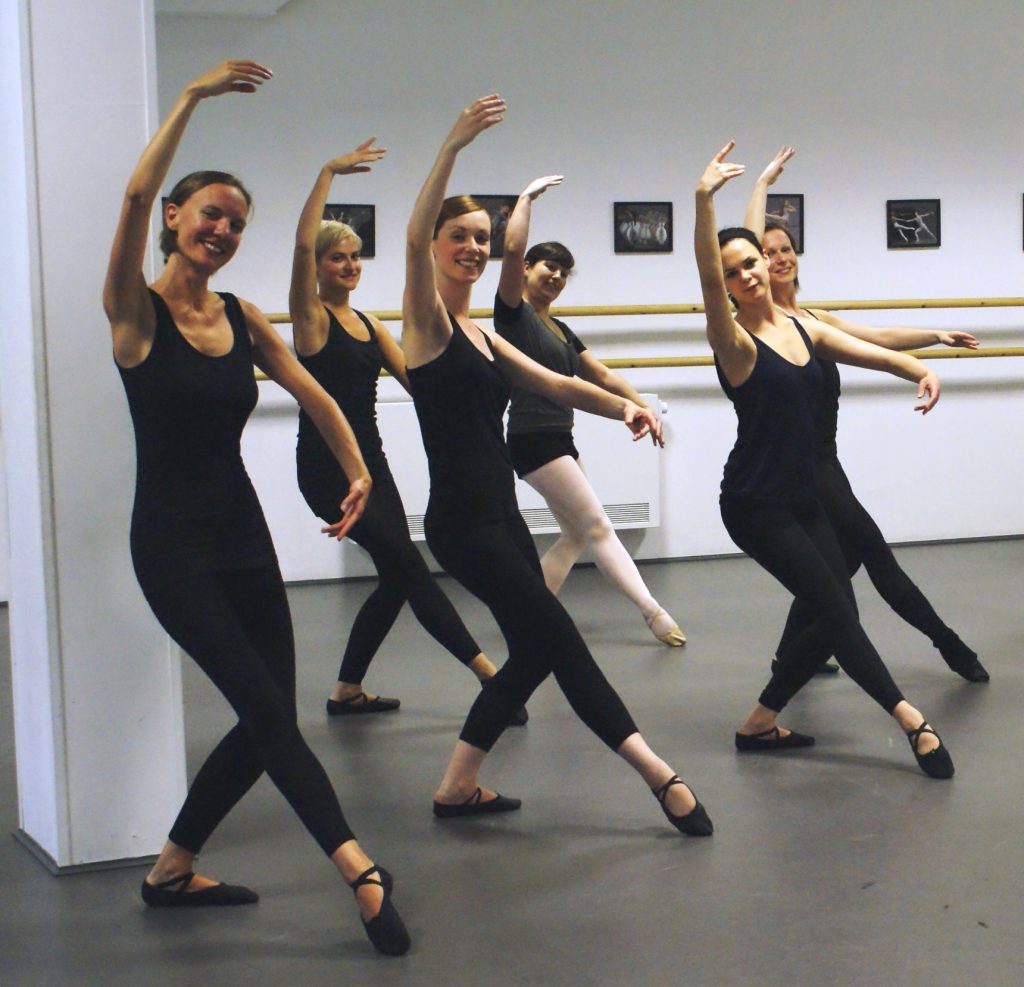 Recreational Ballet
For Adults and Tots
YBA offers ballet classes for adults of all ages and capabilities. Ballet is a full body work out that engages the whole body. It is a fun form of strength training and improving grace and poise.
YBA also has toddler classes (2.5-4 years old) where children can express their imagination through body movements and dance. The children also learn communication skills in a group setting.
See our class schedule above.
Private Classes
Specialized & individual training
Because of high demand for private classes, we only choose private class students from our Elite Vaganova Program. We do on occasion make exception to this rule, so if you are interested in private classes, please contact us.