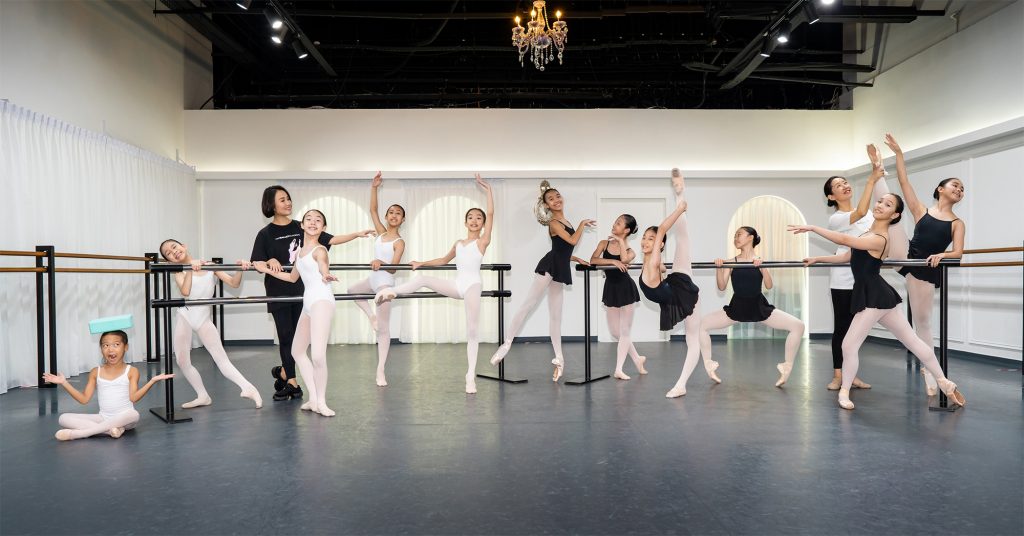 Our Elite Vaganova Program has been taught by Ms. Wang Yan since 2014 and the participants achieved extraordinary results: 263 gold & 184 silver medals in only 5 years. This includes the first ever Singaporean gold medal at the Asian Grand Prix.
Elite Vaganova Program
All YBA competitive dancers are trained using the Vaganova Method. Admittance to our Elite Vaganova Program is by audition only. Students for private classes with Ms. Wang Yan will be chosen from the Vaganova Program participants.
The Vaganova Method
Ballet originated in the Renaissance courts of the 15th and 16th centuries. It spread to France, where it developed with the help of the aristocrat Catherine de' Medici. It was not long before ballet was recognized as an art-form independent from opera, yet a close association remained.
After spreading around central Europe, it hit the Russian Empire in the 1740s. The Imperial Ballet was founded, and after the 1850s it thrived. While ballet branched out to all corners of the world, its practitioners refined it into the art-form we know today in Russia.
The Vaganova Method is a ballet technique and training system devised by the Russian dancer and pedagogue Agrippina Vaganova (1879–1951). Agrippina Vaganova graduated from the Imperial Ballet School in Soviet Russia, now known as the Vaganova Ballet Academy. She fused elements of the traditional French style with the athletic virtuosity of Italian techniques. The soulful smoothness of the arms from the old Russian School was also incorporated.
Vaganova's method relies on the harmony of upper body, legs, and feet. Together, they develop clean lines, dynamism, and strength that looks completely effortless. The Vaganova Method is acknowledged all over the world as the foremost training syllabus for classical ballet. The Method is an extraordinary system that develops the knowledge of how one's body should be used in order to dance with expression, yet without injuries.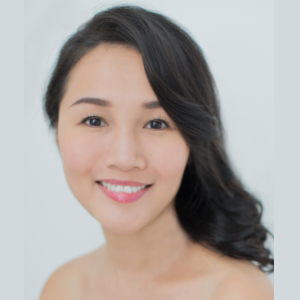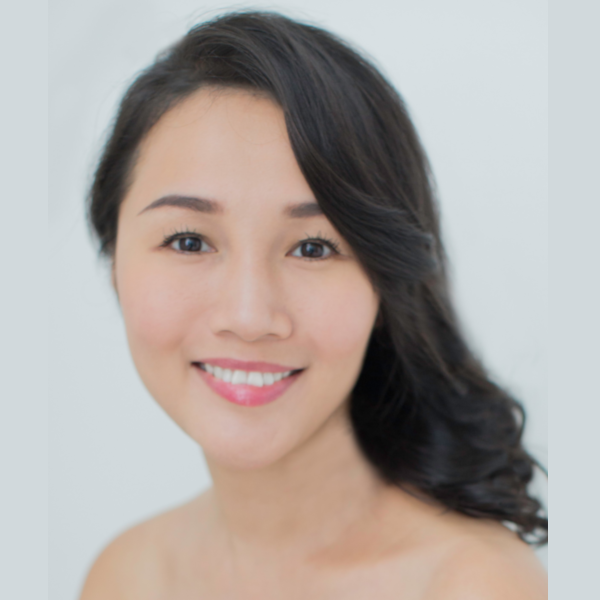 Ms. Wang Yan
The Elite Vaganova Program is taught by our Artistic Director and Founder, Ms. Wang Yan. The program is based on her 10 year experience as a professional ballet performer at the Shanghai Ballet Company.