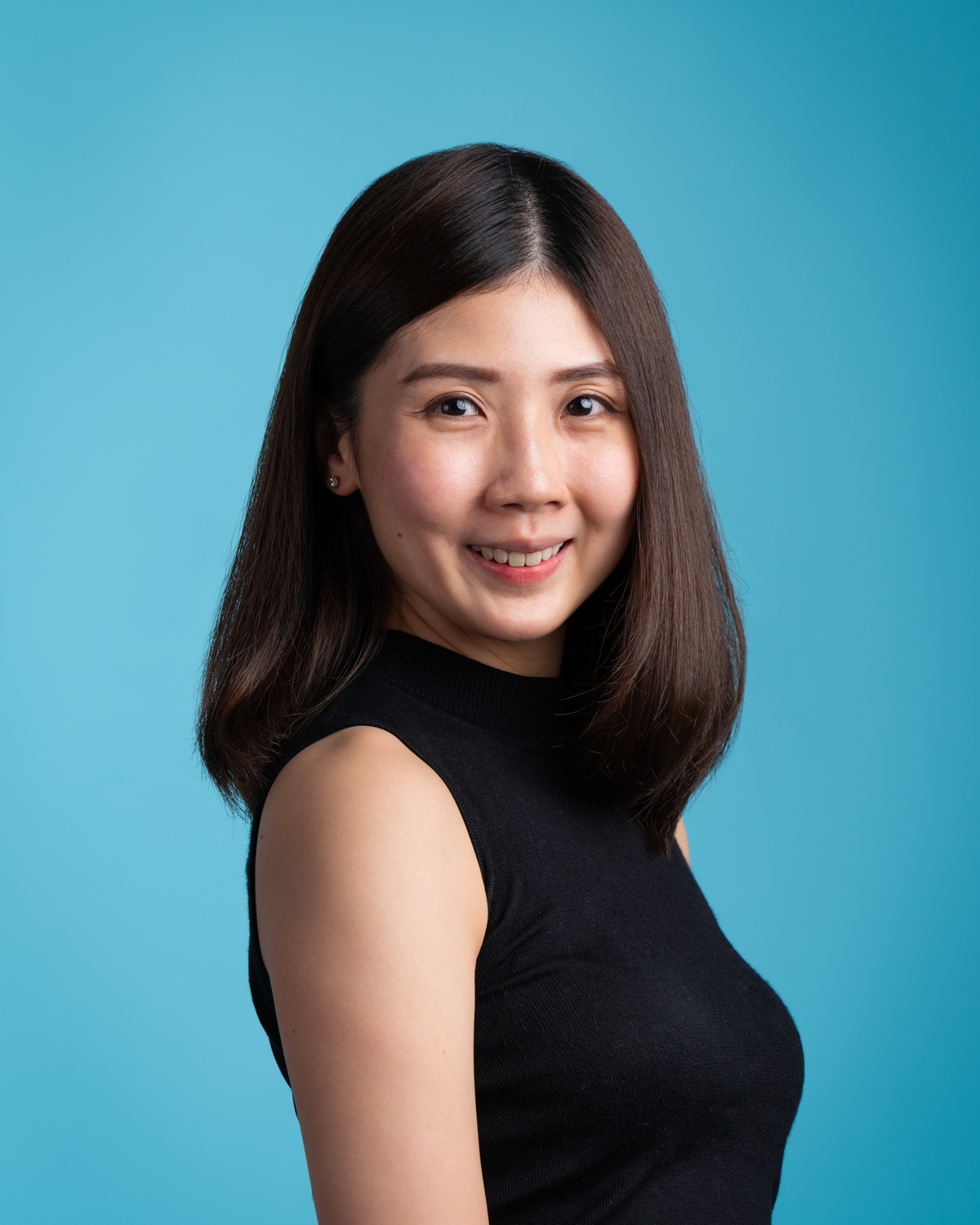 Ms. Serene Seah
Senior Ballet Teacher
Serene Seah has been dancing since she was 7 years old. Ms. Serene was trained at one of the top performing arts institutions in Asia, the Hong Kong Academy of Performing Arts, where she graduated in 2011 with a Diploma in Performing Arts (Dance). Ms. Serene has a Certificate in Ballet Teaching Studies from the Royal Academy of Dance (UK) and a Teaching Certificate in CSTD Classical Ballet. She is a Registered Teacher with both RAD and CSTD.
Professional Achievements
With a strong passion and natural aptitude for ballet, Ms. Serene has achieved straight Distinctions for her Royal Academy of Dance Graded and Vocational Examinations. She has attained Distinction for the RAD Advanced 1 and completed the Commonwealth Society for Teachers of Dancing (CSTD) Advanced level with Honours. Through the years in dancing, Ms. Serene has numerous stage and performing experiences, including classical repertoires such as Don Quixote, Chingay Parade and National Day Parade. She has also attained the Martin Rubinstein Award with Distinction.