Ms. Le Xuan Tan
Ballet Teacher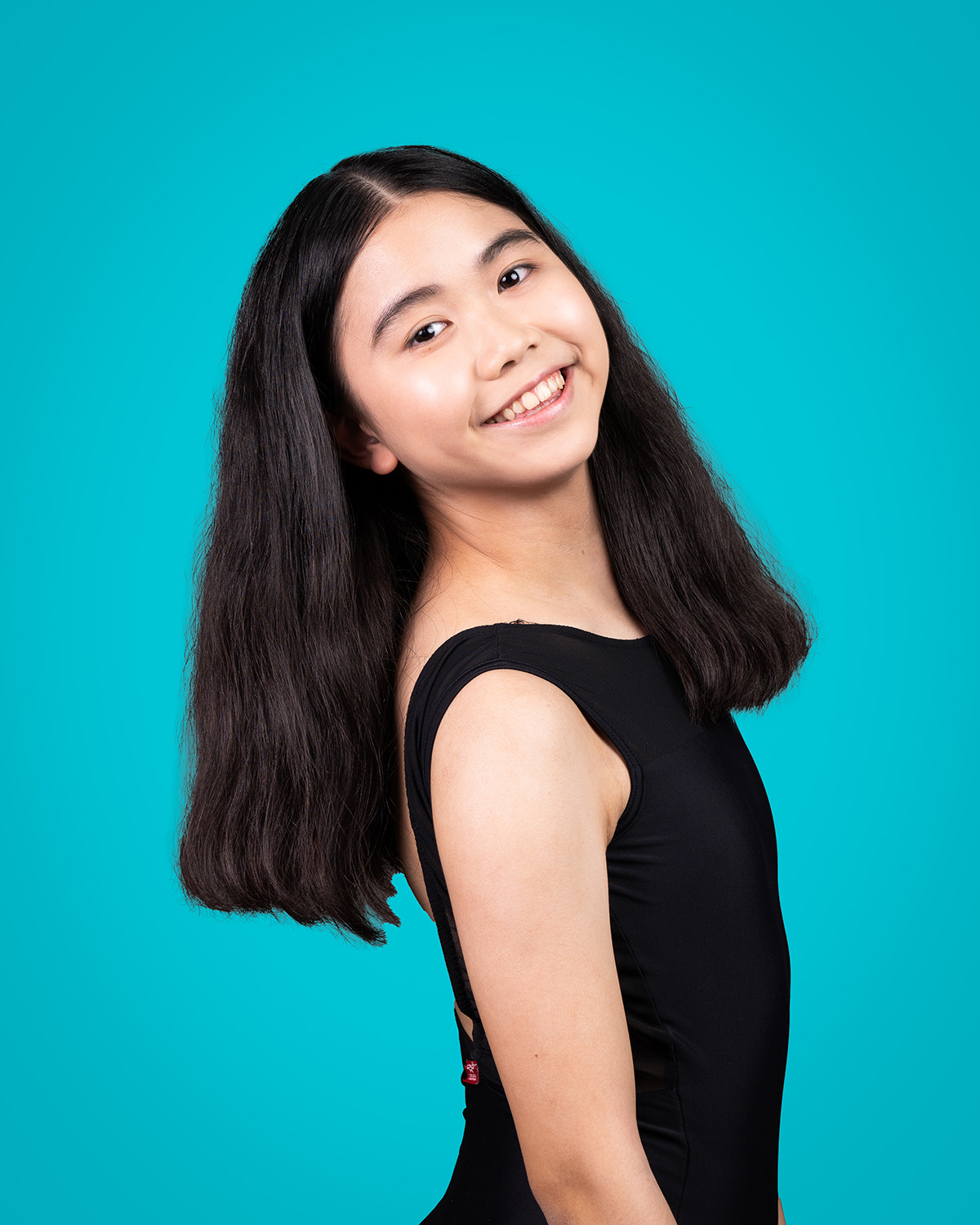 Ms. Le Xuan started ballet when she was 3 years old. Since she was 7, she has been trained and mentored by Ms. Yan through private classes for 8 years. She was part of Yan Ballet Academy's inaugural Teacher Program, where she has been trained for 2 years by Ms. Yan, where Ms. Le Xuan has been teaching our Elite program together with her mentor.
Ms. Le Xuan has completed RAD grades Pre-Primary to Advanced 1 and achieved Distinction on each and every exam. She is intimately familiar with the RAD curriculum and what is required to succeed to learn the technique in a safe manner. Her goal is to complete the entire curriculum, including Advanced 2.
Ms. Le Xuan has achieved top awards for Singapore and YBA. Some of these include 1st Place & Gold medal at the Masterpiece International Ballet Competition, 1st Place classical ballet at Get The Beat International Dance Competition, Gold Medalist of Hong Kong Challenge Cup, Gold Medal at the Asian Dance Arts Festival, Silver Medal at World Ballet Grand Prix and 3rd Place Asian Grand Prix Singapore, and many more.