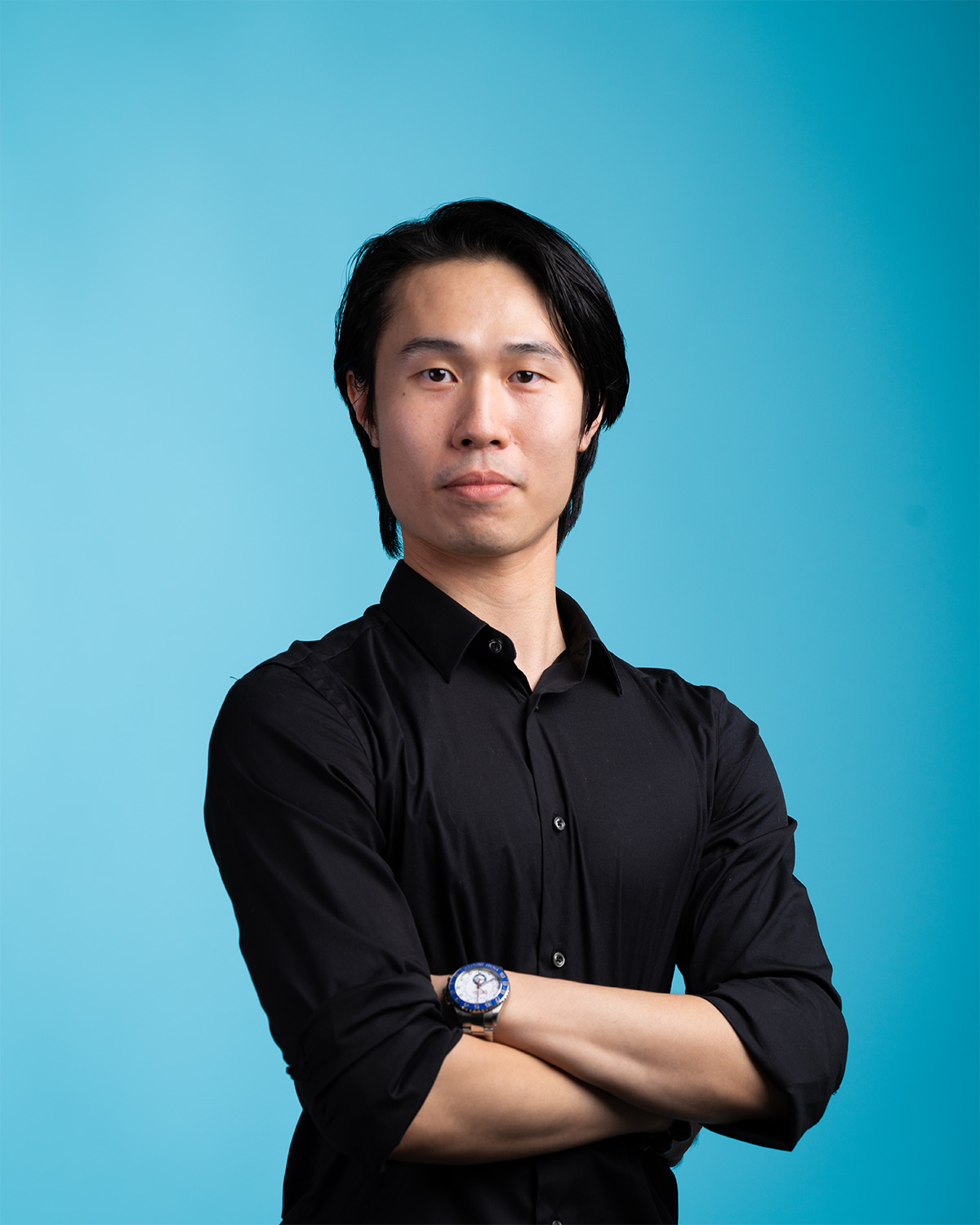 Mr. Huo Liang
YBA National Stadium Principal
Mr. Huo was born in Harbin, China. From 2005 to 2012, he trained at the world famous Shanghai Dance School, affiliated to the Shanghai Theatre Academy for seven years where he studied Classical Ballet, Pas de Deux, Character Dance, Chinese Dance and Modern Dance. In 2010, Mr. Huo participated in the Youth America Grand Prix (YAGP) ballet competition. He has danced the role of the Arabian Puppet in The Nutcracker and has also performed the original dance poem titled Four Seasons, choreographed by Chen Jianian.
2012-2022Singapore BalletSoloist
Mr Huo joined Singapore Ballet in November 2012 and was subsequently promoted to Artist, First Artist and Soloist. He had a 10 year career as a professional dancer.
He has performed as the Shepherd in The Nutcracker (2013, 2016) and Mandolin Dance in Romeo and Juliet (2014), Sleeping Beauty, Coppélia, peasant pas de deux in Giselle, Don Quixote, Benno and Tarantella in Swan Lake (2019). He has also danced in Bournonville Divertissements, La Ventana, Tarantella, Age of Innocence, Traces We Left Behind, Schubert Symphony, Piano Concerto No. 2 ,Opus 102; Edwaard Liang's Opus 25, George Balanchine's Theme and Variation, Rubies and Allegro Brillante, Peter & Blue, Paquita, Slide, Sticks and Stones, Incomparable Beauty, Organ Concerto, Shadow's Edge, Blue Snow, Lambarena, Another Energy, The Four Temperaments, Symphony in Three Movements, Triptych, Unexpected B, Linea Adora, SYNC, Midnight Waltzes, Unknown Territory and Evening Voices.
Huo Liang was promoted to Soloist in January 2018. He most recently performed debut roles in Romeo and Juliet (2020) as Mercutio and Paris.