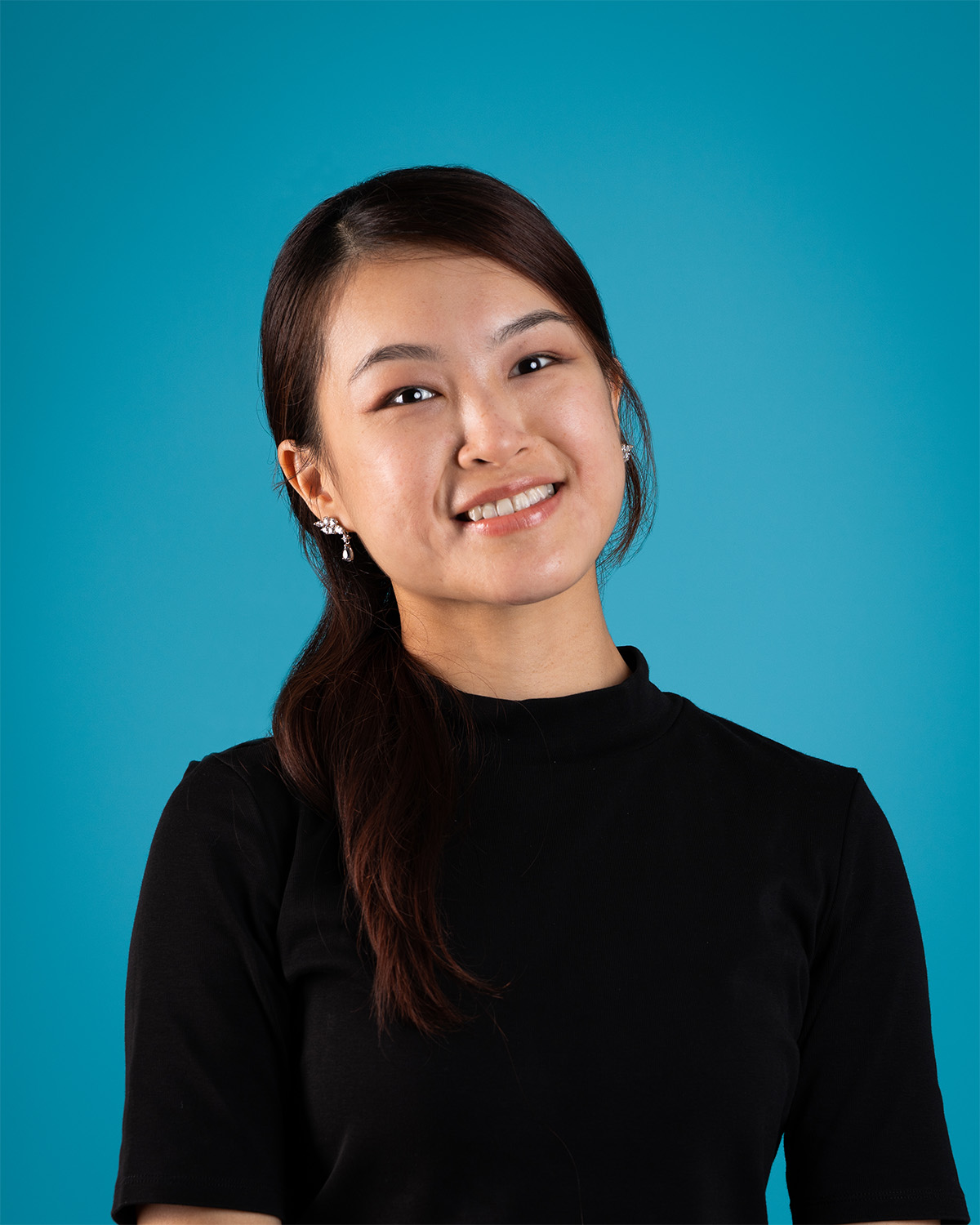 Ms. Aisling Lua
Ballet Teacher
Ms Aisling graduated from the Royal Academy of Dance (RAD) (UK) and holds a BA (Hons) in Dance Education validated by the University of Bath (UK). During her decade-long career as a dance educator, she has taught students ranging from pre-schoolers to adults in both the RAD curriculum and open classes. Her extensive teaching experience and exposure to various dance styles helped shape a multidimensional perspective towards dance training, and enabled her to ensure the students achieve their personal best in the examinations.
It is Ms. Aisling's firm belief that the learning environment should be a balance of light-hearted fun and diligent focus. Good manners and a serious attitude towards learning are essential as they directly contribute to the development of an elegant disposition and the strong sense of discipline inherent to Classical Ballet. It is also important for the students to develop mental dexterity through dance, and not just copy and repeat thoughtlessly.
Ms. Aisling began learning about Classical Ballet under the tutelage of Mdm Fung Kway Wah, and became committed to contemporary dance practice later on. As a dancer, she has performed with local contemporary company from 2011 to 2013, and staged original works during the company's choreographic labs. She has also attended summer seminar with Trinity Laban Conservatoire of Music and Dance (UK), as well as masterclasses by touring companies such as Cloud Gate Dance Theatre (Taiwan) and Nederlands Dans Theater I (Netherlands) to further her understanding about the parameters of dance.