Make-Up Class Application
Make-up classes are offered for student absences on the following ONLY:

Illness
Overseas holidays

Yan Ballet Academy will endeavour to arrange the make-up classes, but cannot guarantee it. Make-up classes will be the same grade, but a session where the student is not enrolled. If the student is enrolled in all the sessions, make-up classes can be arranged at other school branches.
Students must submit the make-up application form with mandatory supporting documents (medical certificate/air tickets, etc.).
Make-up classes are only allowed during the first month of each subsequent term according to the schedule set by Yan Ballet Academy (see here), with the exception of classes missed in Term 1 (see clause below).
For classes missed in Term 1, the make-up period will be the whole of Term 1, in addition to the first month of Term 2.
Only students who have paid for the following term fee in full are allowed to enjoy the makeup lessons.
No changes are allowed after make-up lesson appointments are made.
Make-up lessons will be forfeited if students do not turn up on the appointment lesson.
No advance make-up lessons will be allowed.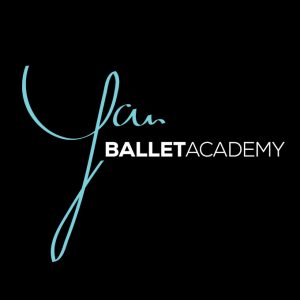 Want to Dance Today?
Please get in touch!
We are located at the Bestway Centre in the heart of Jurong East.
Jurong East Branch

Bestway Centre #01-07, 10 Science Centre Road, Singapore 609079

Tanjong Katong Branch

KINEX Shopping Mall #02-30/31/32, 11 Tanjong Katong Road, Singapore 437157

Phone

+65 6514 5175

E-mail: