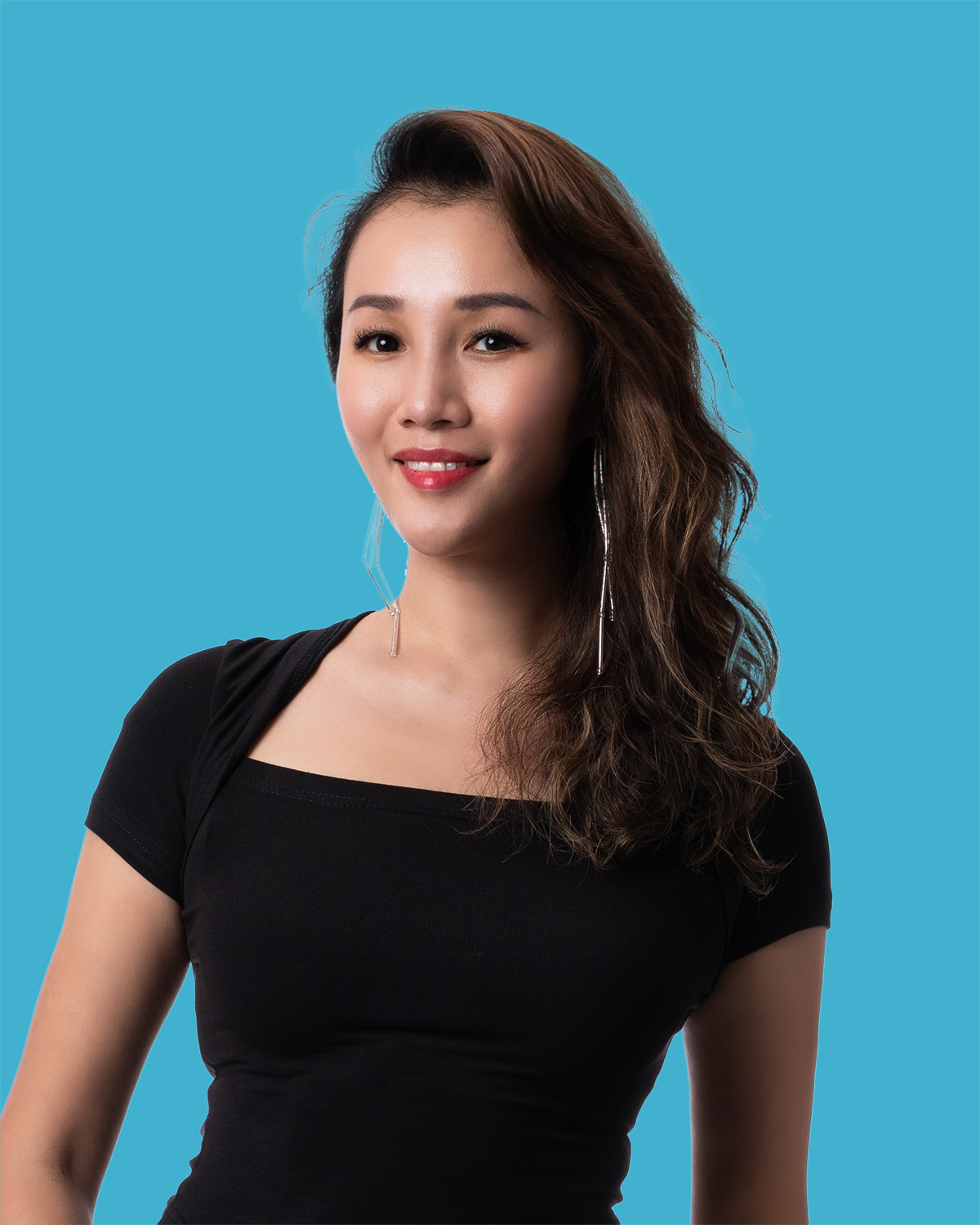 Ms. Wang Yan
Founder & Artistic Director
Ms. Yan is a professional ballet teacher, training young talented dancers in Singapore at highly competitive levels. Her teaching methods are based on her 10 years' experience as a leading soloist performer for the Shanghai Ballet Company. Ms. Yan is also a registered teacher with the Royal Academy of Dance, graduating with a Professional Dancers' Teaching Diploma with Distinction. Her elite students are regularly seen winning ballet competitions held in Asia, including the first ever Singaporean Best Performance Award and gold medal in the Asian Grand Prix.
Ms. Yan has the honor of representing Singapore in The International Federation of Ballet Competitions. Ms. Yan is also the overseas ballet master for Shanghai Princess Ballet, Beijing Right Meeting Ballet and Xiamen Ballet School.
2003-2013Shanghai Ballet CompanyLeading Soloist Performer
In 1996, Wang Yan was admitted to the Ballet Department of the Shanghai Dance School. Out of more than 4,000 applicants, only 104 were selected (2.6%). In 2003, she graduated with outstanding achievements and received offers from three professional ballet companies. Ms. Yan chose the Shanghai Ballet Company and started a 10-year career as a leading soloist performer.
In her professional career, she has performed on average more than 100 performances per year. Performances include: Swan Lake, Nutcracker (Japan), Nutcracker (UK), Giselle, Coppelia, A Sigh of Love, Romeo and Juliet, Liang Shanbo and Zhu Yingtai, Marco Polo, La Sylphide, The White-Haired Girl and more. Yan has been invited to perform leading roles in Australia, Finland, France, Greece, Italy, Japan, Korea, Malaysia, Norway, Switzerland, Thailand and USA.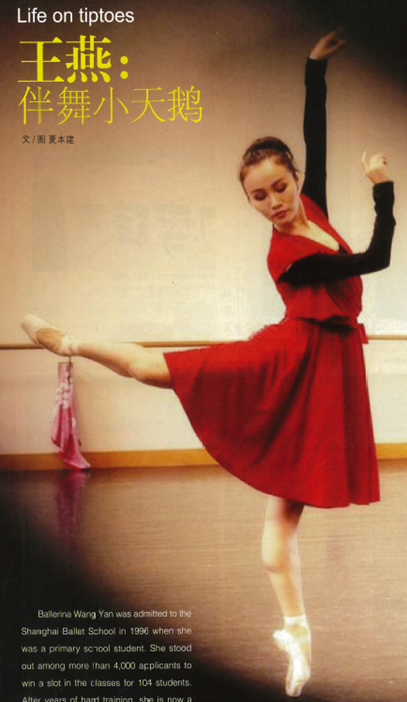 Teaching, judging & choreography
Since 2014, Ms. Yan has been teaching ballet in Singapore through Yan Ballet and Yan Ballet Academy. In the past 4 years alone, Ms. Yan's students have won 116 gold medals and 56 silver medals, including the first ever Singaporean gold medal at the Asian Grand Prix.
Ms. Yan has herself received accolades for her teaching and choreography. Ms. Yan was the only Singaporean nominated for Choreographer of the Year in the annual Get The Beat Awards 2018. Ms. Yan won the Teacher Award at the Tokyo International Ballet Competition 2017. She was also invited as a VIP guest to the Korea International Ballet Competition in 2018.
Ms. Yan also has competition adjudicating experience; she was a judge in the 1st International Ballet Competition and 2nd National Ballet Competition for the Mongolian Ballet Foundation in 2018. She has adjudicated Asian Elite Dance Competition Regional and Final competitions as well as the International United Cloud Dance Competition. She was also invited to judge the 1st Japan-Russia Eurasia International Ballet Competition in Ulan-Ude, Russia.
In 2018, Ms. Yan attended a intensive Royal Academy of Dance program – Professional Dancers' Teaching Diploma. Only those who have experience from professional dance companies are eligible to apply. Her cohort included professional dancers from Shanghai Ballet Co., National Ballet Co. of China (Beijing), Birmingham Royal Ballet Co. and more. Other students included an examiner from the Beijing Academy of Dance and principals from multiple ballet schools in China.
Ms. Yan was awarded the Professional Dancers' Teaching Diploma with Distinction. She was one of the few participants to achieve Distinction on all 3 RAD exams.
According to RAD, "Sometimes it's difficult to distinguish between a world-class teacher and a fairly good one. Here at the RAD we have created our own RAD Registered Teacher logo to make your search a little easier! Each teacher with this logo has been trained to the highest quality."