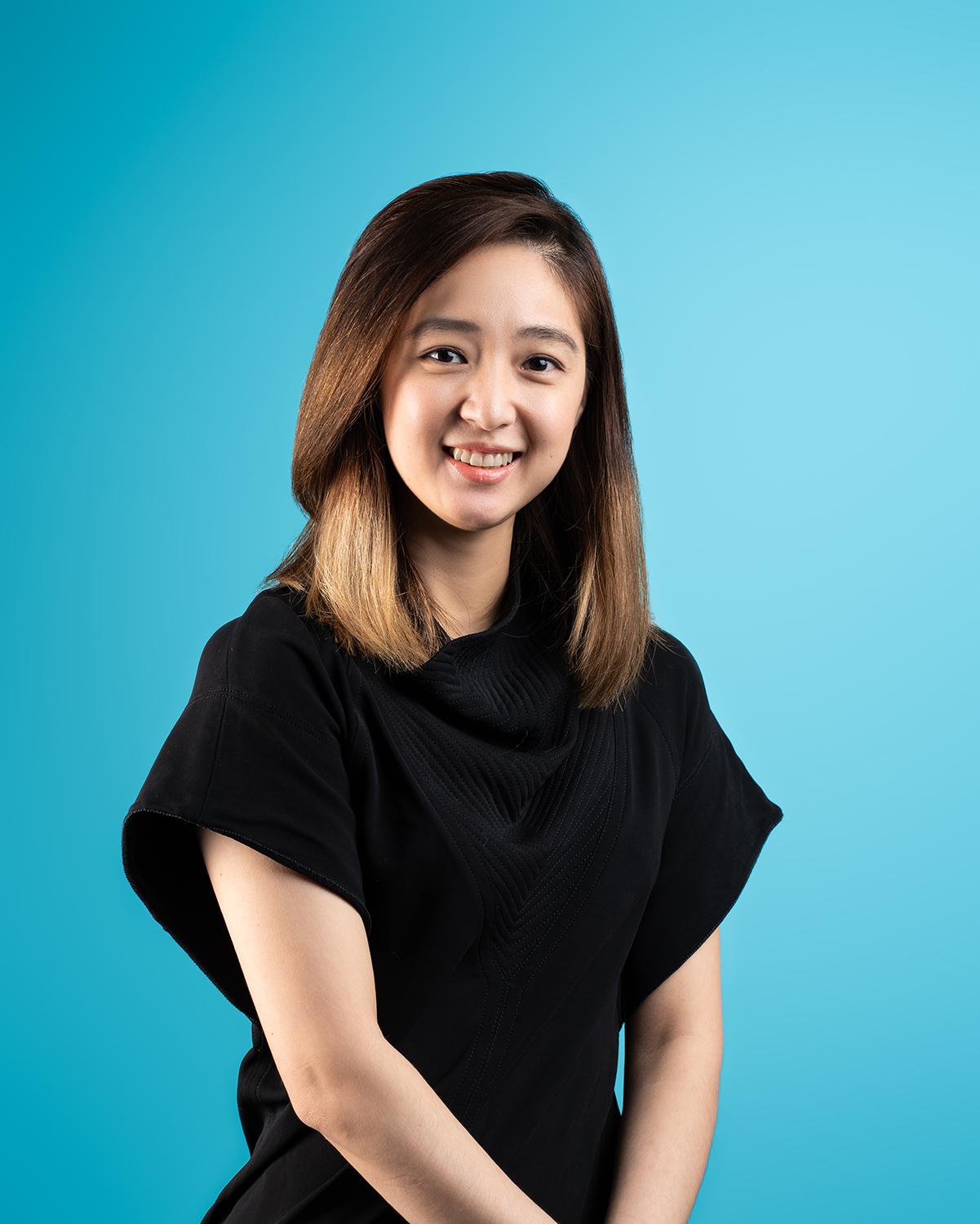 Ms. Sun Honglei
YBA KINEX Principal
Ms. Sun commenced her training at The Shenyang Conservatory of Music and Dance School in China and graduated in 2006. A year later, she furthered her studies for a Diploma in Dance with the Nanyang Academy of Fine Arts, in Singapore, under a scholarship awarded by Singapore's Ministry Of Education. While she was with the Academy, she was involved in numerous productions with principal roles such as Kitri in Don Quixote, Swanilda in Coppélia and Nikiya in La Bayadère. During her study, she was also invited to join Singapore Dance Theatre productions, such as The Nutcracker, Giselle and Serenade.
2011-2019Singapore Dance TheatreArtist
Hong Lei joined Singapore Dance Theatre in March 2011 as an apprentice and was promoted in September 2012 to Artist. She has performed in Romeo & Juliet, Swan Lake, Paquita, Sleeping Beauty, Coppélia, The Nutcracker, Giselle and Don Quixote. She also danced in Bournonville Divertissements, Schubert Symphony, Divertimento No. 15, Serenade, Rubies, Theme and Variations, Opus 25, Peter & Blue and Paquita.
In 2019, Ms. Sun attended a intensive Royal Academy of Dance program – Professional Dancers' Teaching Diploma, in London, UK, graduating in August 2019. Only those who have experience from professional dance companies are eligible to apply.
According to RAD, "Sometimes it's difficult to distinguish between a world-class teacher and a fairly good one. Here at the RAD we have created our own RAD Registered Teacher logo to make your search a little easier! Each teacher with this logo has been trained to the highest quality."