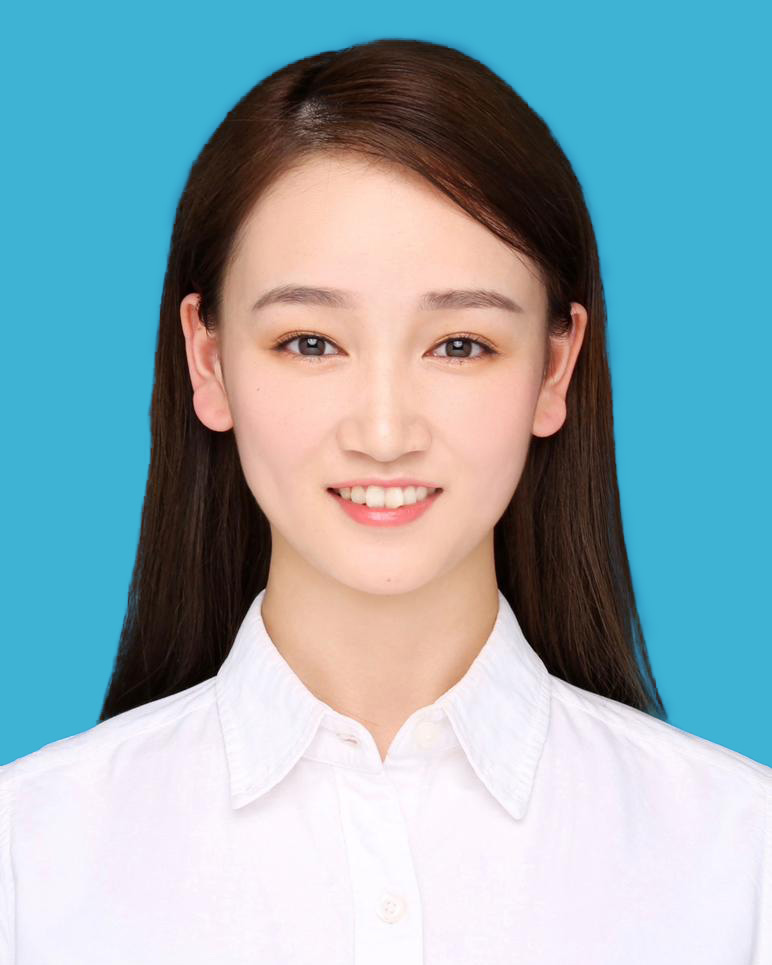 Ms. Olivia Yang
Ballet Teacher
Ms. Yang is a passionate ballet teacher with more than 6 years of experience teaching the Royal Academy of Dance (RAD) classical ballet syllabus. She has Teaching Qualification Certificates from both Beijing Dance Academy and Chinese Dancers Association and is a Progressing Ballet Technique (PBT) certified teacher. Ms Yang has great rapport with her students and has previously led her students to participate in the Beijing Children's Spring Festival Gala in 2019 as well as participating in and winning awards at various dance competitions.
Professional Achievements
Ms. Yang is a graduate of the prestigious Beijing Dance Academy and has been learning, performing and teaching ballet for more than 16 years. She has performed many times in provincial and municipal Spring Festival Gala as well as in CCTV's "China Dream" International Labour Day Performance.
Beijing Dance Academy Ballet Teacher Qualification Certificate
Chinese Dancers Association Teacher Qualification Certificate
Progressing Ballet Technique (PBT) certified
Outstanding Choreographer Award at the National Youth Culture and Art Festival in 2017