Ms. Jade Wong
Ballet Teacher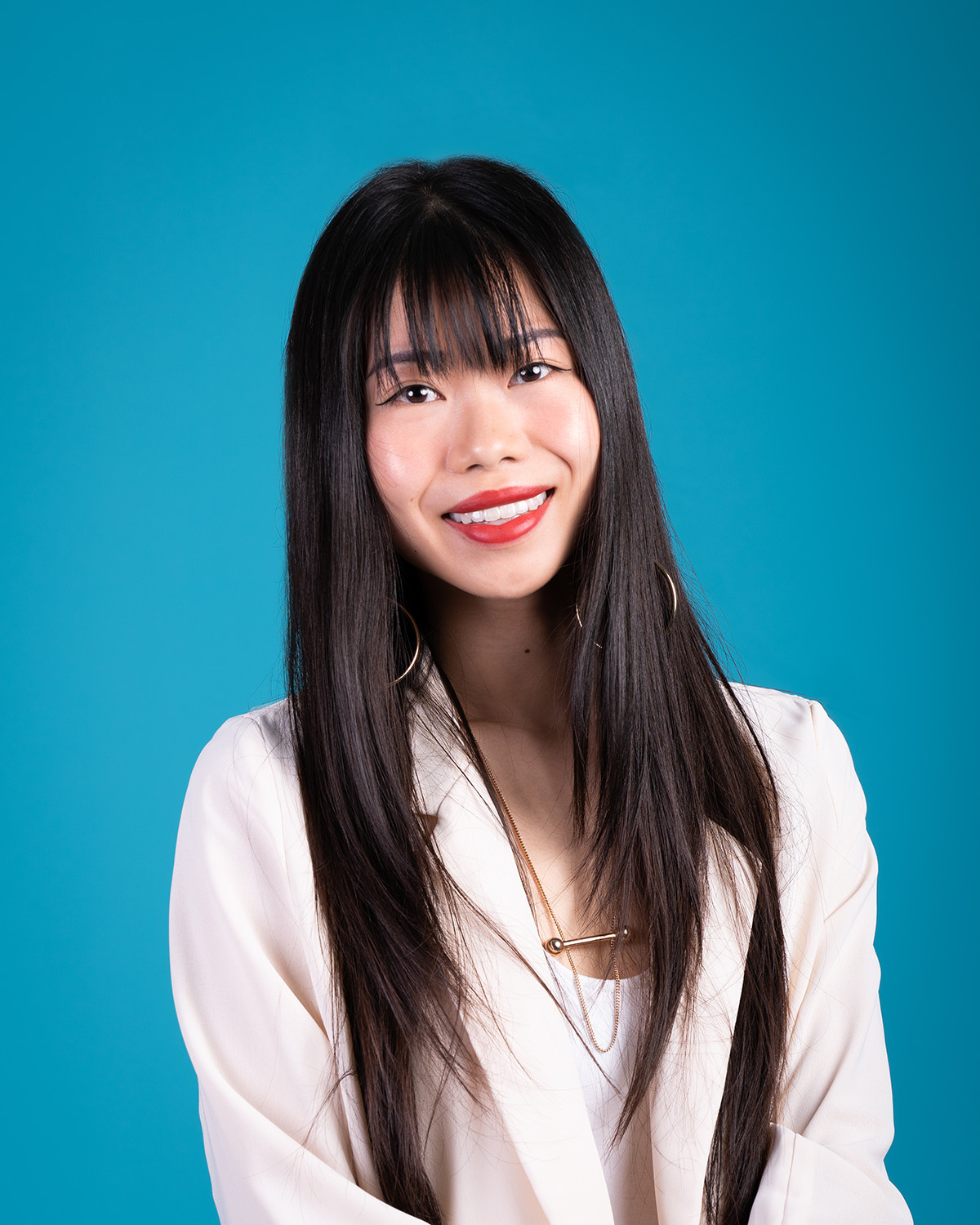 Having put on the ballet shoes since she was four, Ms. Jade has never looked back. Coming from a family of performers, Ms. Jade has had a flair for performance since a young age, having been exposed to a wide variety of dance and music.
Ms. Jade has consistently attained distinctions in the Royal Academy of Dance (RAD) examinations, having completed until the Advanced levels. In her twenty over years of dancing, she has explored and trained in many other genres such as Jazz, Contemporary, Lyrical, Street Jazz, and Heels. She also trained at the Humboldt-Universität zu Berlin in Ballet and Jazz in Berlin, Germany.
Dance is a huge part of Ms. Jade's life and is apparent in her award winning artworks which feature her own choreography and dancing. "The Animal in Us" has been awarded the Certificate of Recognition, Honorary mention for artwork and exhibited at The Arts House at the Singapore Youth Festival. "Vivi L'attimo – Live in the Moment" was a highlighted artwork at the Random Blends: Interception and exhibited at the Arts and Science Museum of Singapore.
While studying in University, Jade danced freelance for commercial shows and projects. These include clients like Cle de Peau, Deloitte, and MBS. At the same time, she taught ballet and jazz to children and teens in multiple studios including Asia Dance and Gymnastic Academy, YOLO Studios, Stepping Up Studios, Singapore American School, and DancEdge Academy. Jade has also choreographed and prepared her students for various recitals.
Through her experiences and knowledge gained, she wishes to not only share the love of dance but also to nurture mindfulness and confidence in dance.