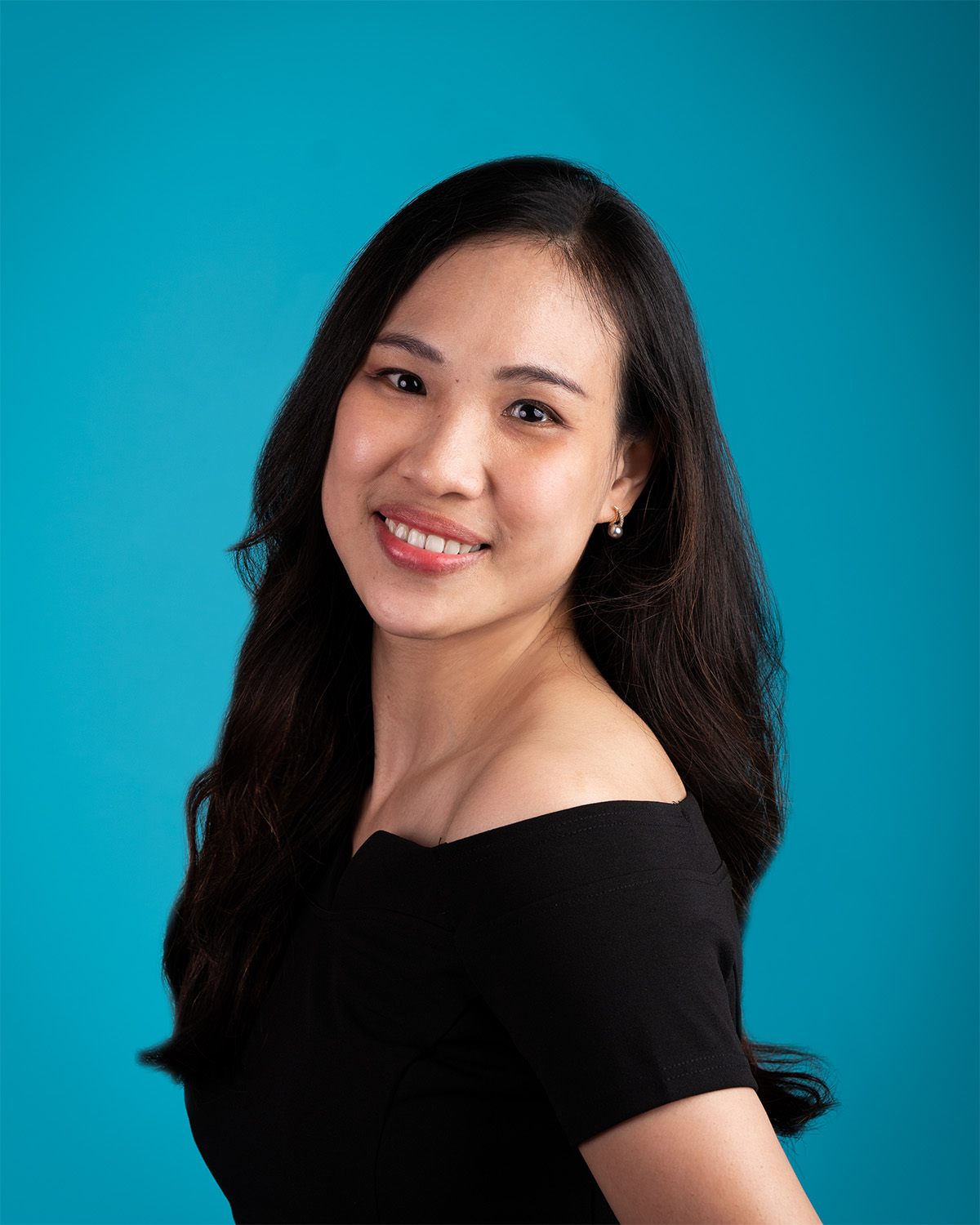 Ms. Ivy Chua
Ballet Mistress
Ms. Ivy is a registered teacher of the Royal Academy of Dance (RAD UK). She has over 18 years experience teaching ballet, with previous position as a Principal of Crestar School of Dance, which she held since 2013. She was also the coordinator and a trainer of Crestar's Elite Programme, an auditioned programme for the school's most promising dancers.
Under the tutelage of RAD examiner Layna Chan, Ms. Ivy completed her RAD Advanced 2 in classical ballet and received membership of the Associate Royal Academy of Dance (ARAD). She has also achieved qualifications in classical ballet and modern jazz from the Commonwealth Society of Teachers Dancing
(CSTD), attained the teaching certification for Grades 1 to 3 classical Chinese dance graded examinations from Beijing Dance Academy (BDA), and completed the Level 1 to 2 Vaganova Teaching Method programme by Albert Mirzoyan (Ballet Master of Vienna State Opera).
Professional Achievements
With a career in teaching for more than 18 years, Ms. Ivy has taught in Kuching and Singapore, and is well-versed in the RAD graded and vocational examination syllabi. She is also a mentor for the RAD CBTS teacher certification program. Believing that dance education should not be restricted only to syllabus work, Ms. Ivy also actively sends her students for intra-school, local, and regional dance competitions. Her dedicated coaching has produced award-winners and scholars across various competitions.
Passionate and eager to enrich herself and in turn her students, Ms. Ivy frequently attends local and overseas courses to gain exposure and experience. Some of these courses include the RAD Performance Course (London), the International Summer Dance School (Hong Kong), workshops from ballet masters Bertrand Barena (Opéra National de Paris) and John Byrne (FRAD) and matwork and reformer allegro sessions at Pilates Bodyworks.
Ms. Ivy's soloists have won many achievements in local and international ballet competitions, such as the Grand Prix Award in the 2021 Masterpiece International Ballet competition.