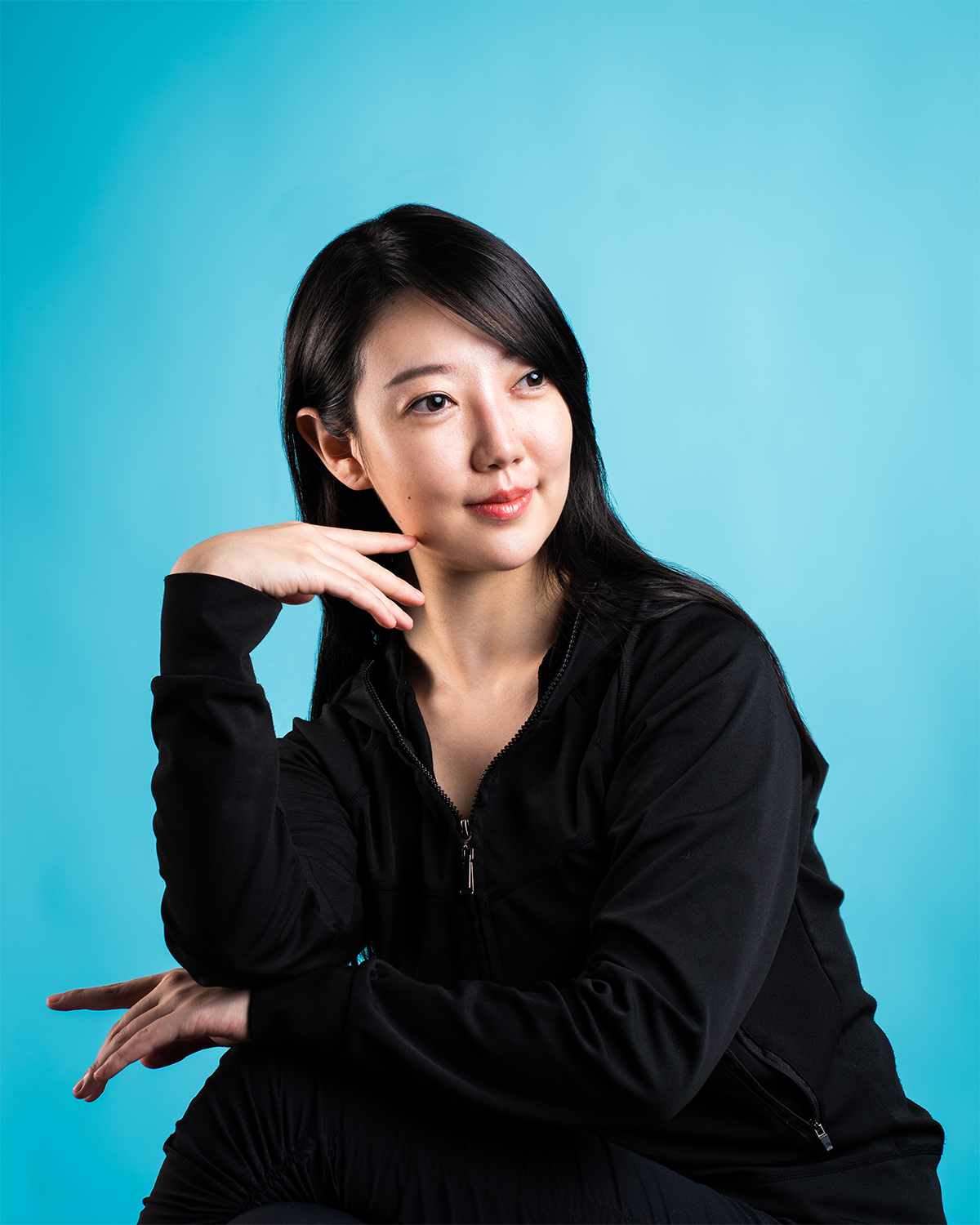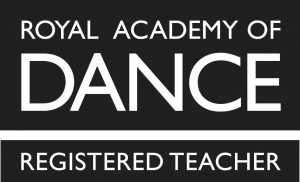 Ms. Fan Linlin
Ballet & Contemporary Teacher
Ms. Fan started learning ballet at age six. In 2006, she was accepted to the highly prestigious Shanghai Dance School where she trained for seven years. On graduating in 2013, she was invited to Singapore under a Ministry of Education scholarship, and completed a Diploma in Dance at Singapore Nanyang Academy of Fine Arts School, graduating in 2016. Ms. Fan then moved to Auckland, New Zealand where she received a Bachelor of Dance Studies from The University of Auckland. Ms. Fan also holds a Teacher Certificate from Beijing Dance Academy.
Ms. Fan has taught the Royal Academy of Dance (UK) curriculum in both New Zealand and Singapore for many years. She has a Certificate in Ballet Teaching Studies from RAD and is a RAD Registered Teacher.