Ms. Kimmie Cumming
Ballet & Contemporary Teacher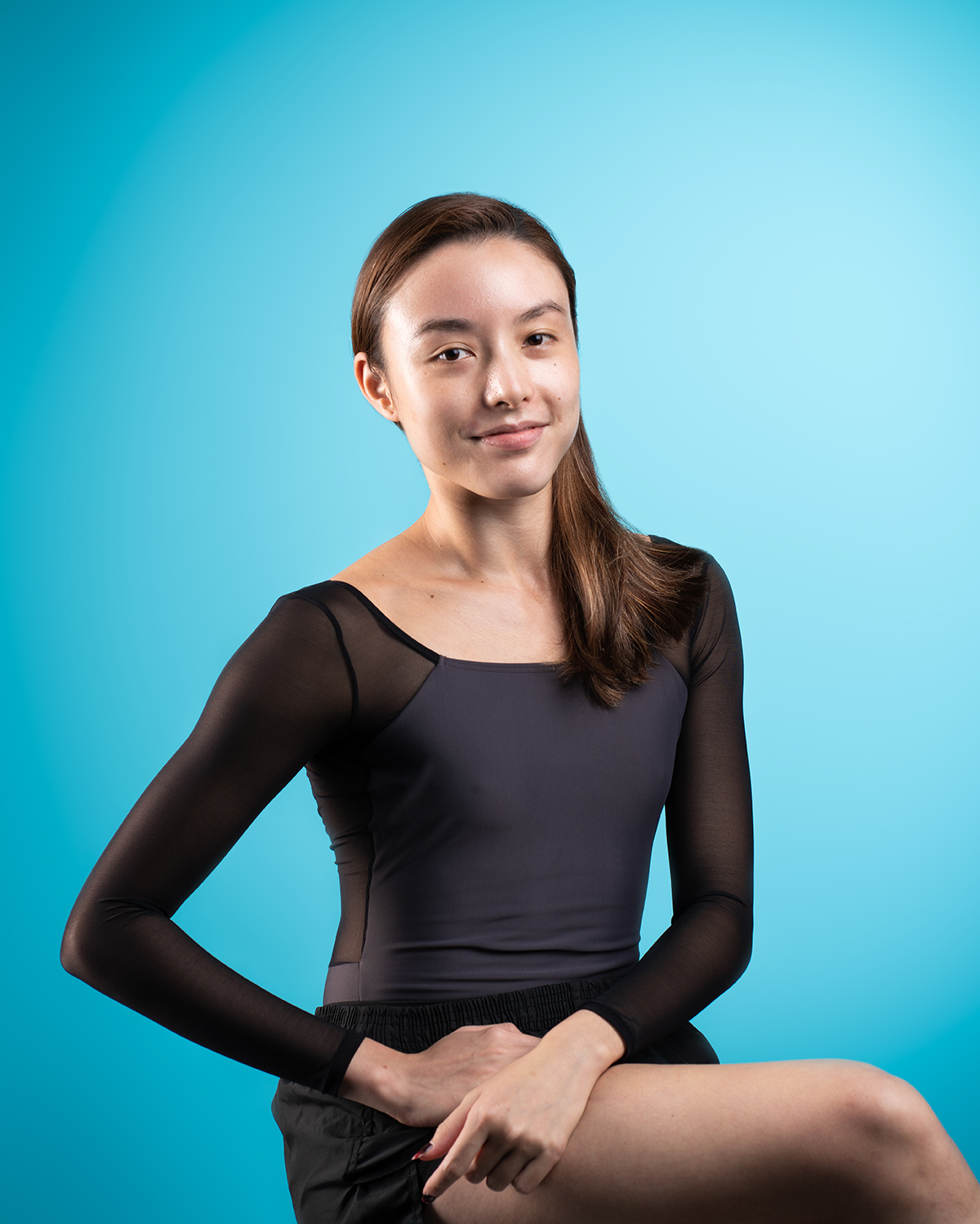 After completing her dance training at School of the Arts, Singapore, Ms. Kimmie was accepted to join the prestigious Taipei National University of The Arts, to further her training in classical ballet and contemporary dance. Annually, TNUA Dance department only selects 2 foreign students in the world to join their faculty.
After graduating with a Bachelor of Fine Arts Dance, Ms. Kimmie went on to perform as a professional dancer with Dance Company Nanine Linning in Germany. Prior to that, Ms. Kimmie was also a performer with T.H.E Dance Company as well as T.H.E Second Company.
Besides dance, Ms. Kimmie has a strong passion for choreography and has won awards for her work in international dance competitions, such as the Taiwan Creative Choreography Competition.