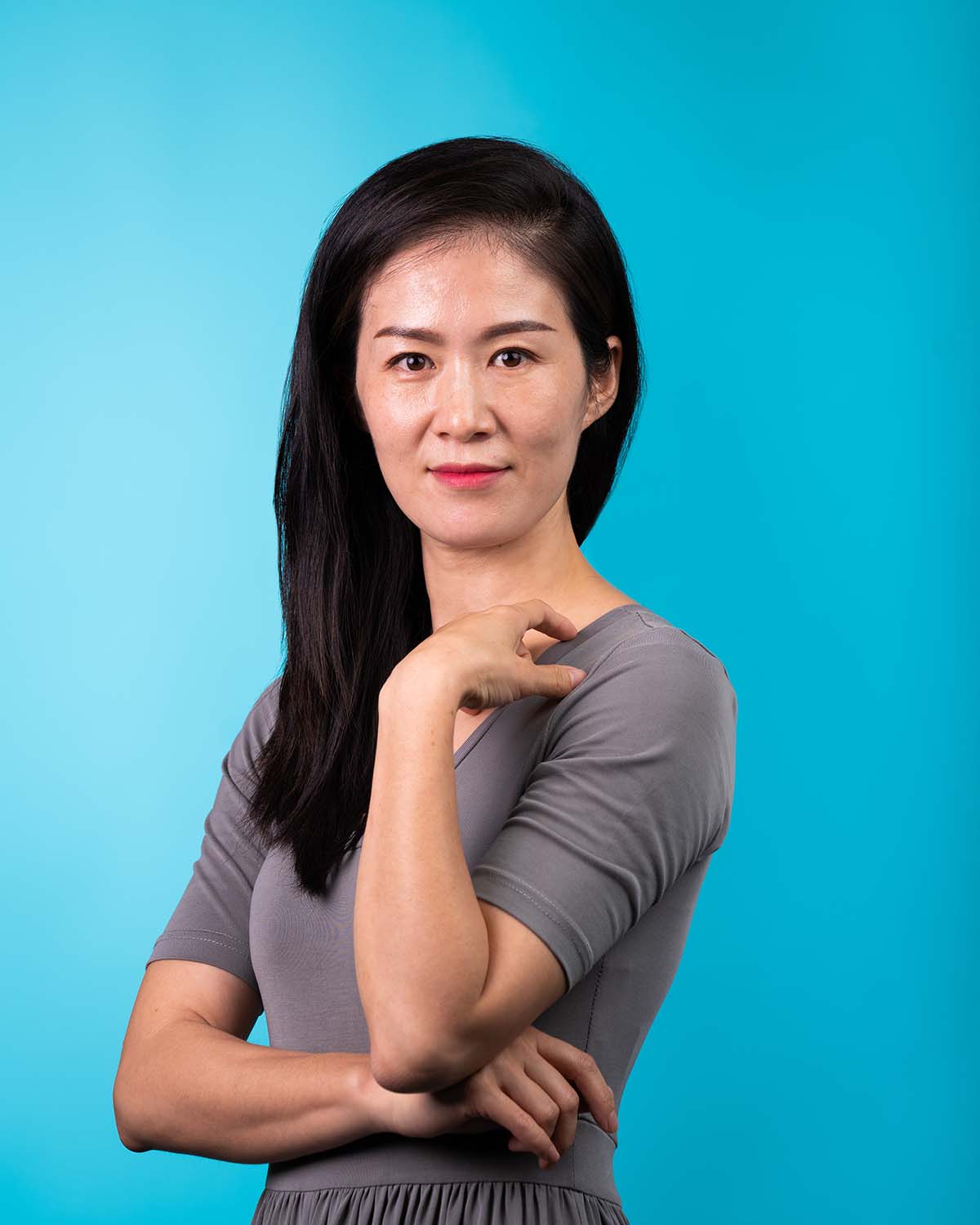 Ms. Hou Lulu
Senior Ballet Teacher
Ms. Lulu was trained at the renowned Ballet School in Liaoning, China. Affiliated to the Liaoning Ballet Company, it is a seven-year professional ballet school and the largest such school in China.
After graduating from Liaoning Ballet School, Ms. Lulu was invited and moved to Singapore under a government scholarship and completed a Diploma in Dance at Nanyang Academy of Fine Arts. She then went on to graduate from LaSalle College of the Arts with a Bachelor of Arts. Ms. Lulu is also a Registered Teacher with the Royal Academy of Dance, graduating with a Professional Dancers' Teaching Diploma.
Since then Ms. Lulu has been teaching ballet and contemporary dance for over 15 years in Singapore. She has extensive experience in choreography and competition training, having worked with many Primary and Secondary Schools for SYF Dance Competitions where her work received multiple Gold, Distinction and Best Choreographer awards.
Ms. Lulu was also a professional dancer, working with Dance Ensemble Singapore and Frontier Danceland from 2006 to 2011.